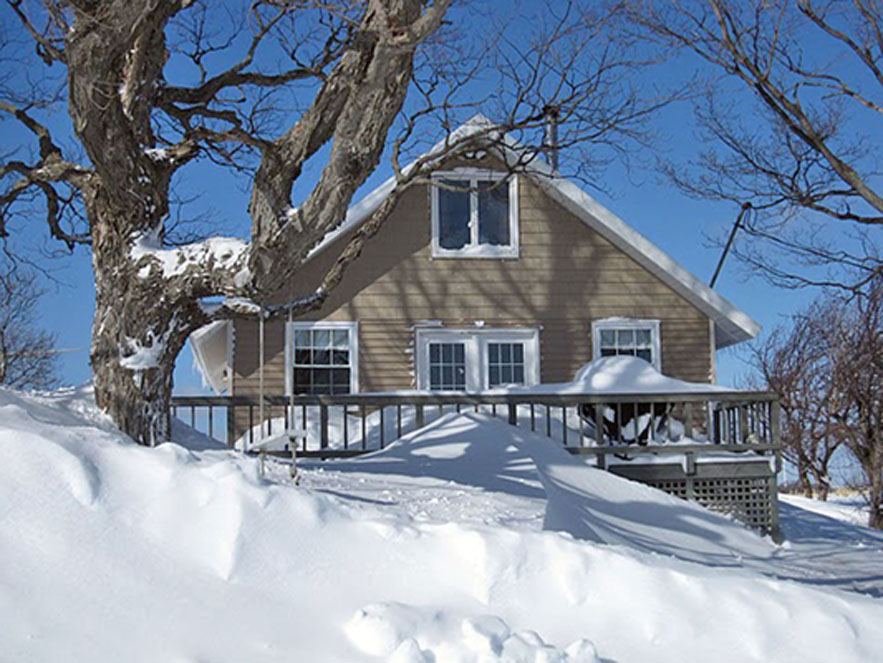 Welcome / Who and Where is Winteridge? / Camp Photos / Camp Oscar / Rental Info / Brother John's Tug Hill Blog /Interesting Links / Contact Us
JUST TO AVOID CONFUSION, HERE IS A BRIEF LIST OF WHAT YOU CAN EXPECT ON YOUR VISIT:
WE PROVIDE
Full Kitchen Facilities
Pots & Pans, dishes, silverware
Microwave & Toaster
Coffeemaker & dishwasher
Beds & mattresses
Indoor plumbing, hot shower
Satellite TV with VCR
Privacy, peace & quiet
Lots of fresh air
Room to roam
Snow (NOT guaranteed)
YOU PROVIDE
Food & beverages
Personal effects
Bedding
Paper products
Entertainment
Toys
Housekeeping
Please reserve some time at the end of your visit to clean up,
tidy up, and vacuum. Our motto is: Leave it when you leave
as you would wish to see it left when you arrived.
We sincerely hope you enjoyed your visit. If so, please
tell your friends. If not, please tell us.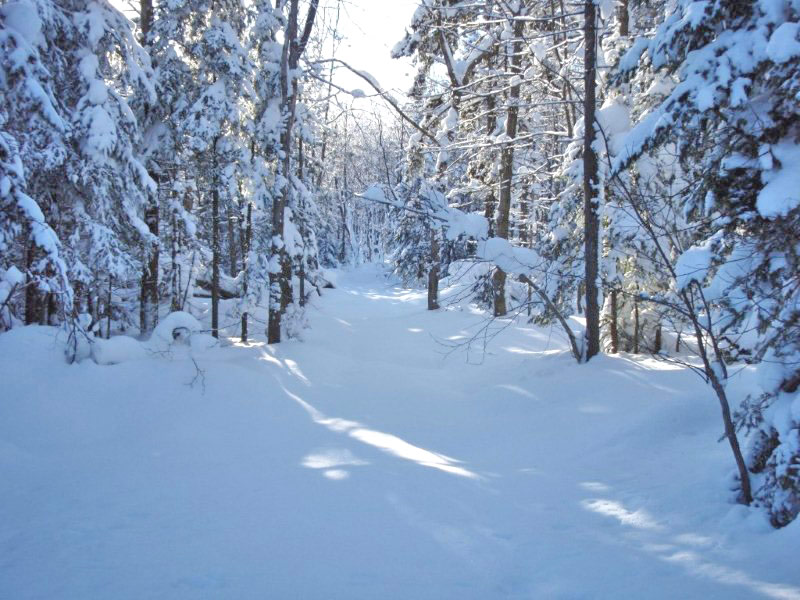 Looks inviting.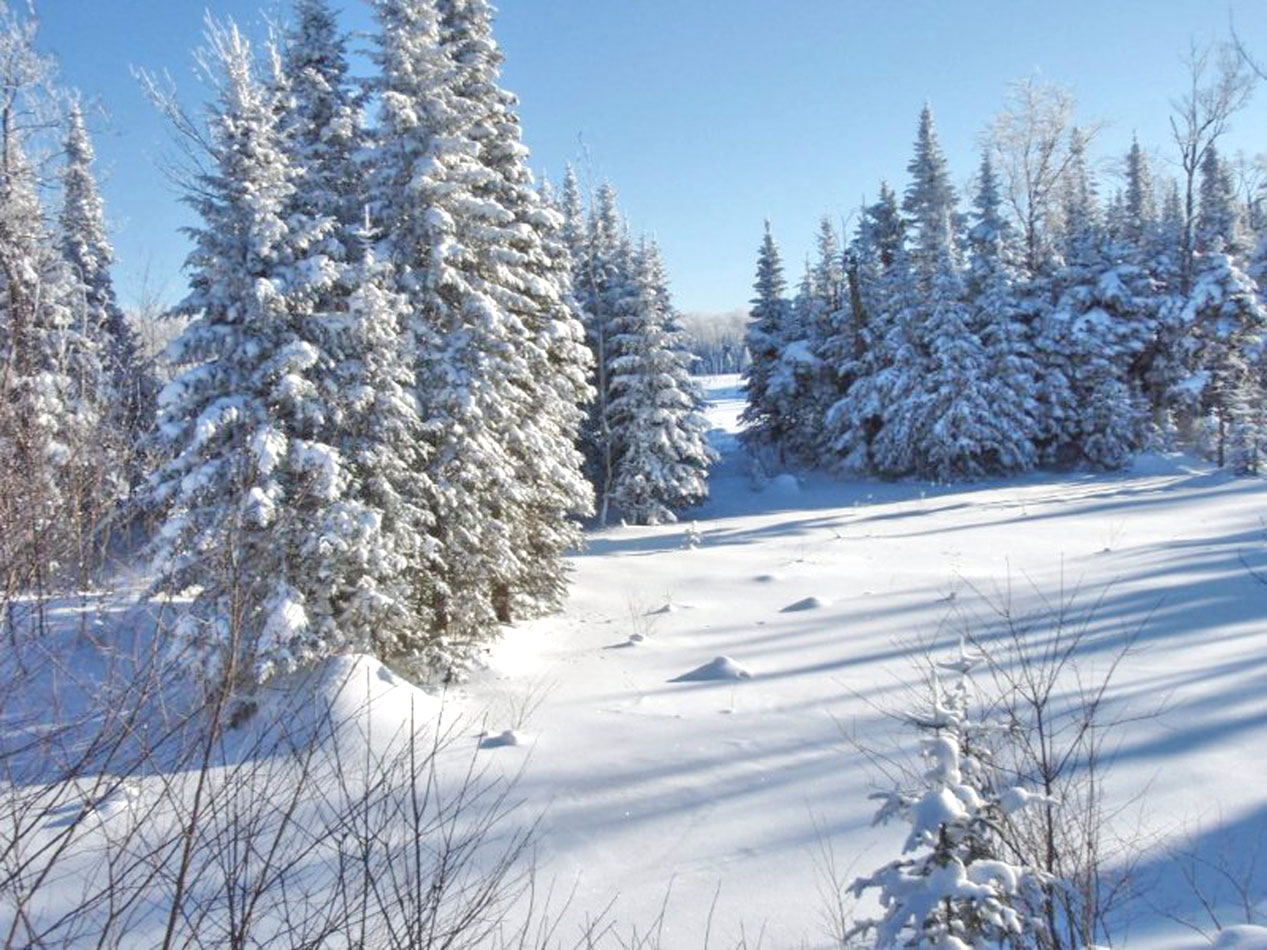 Where no sled has gone before...